About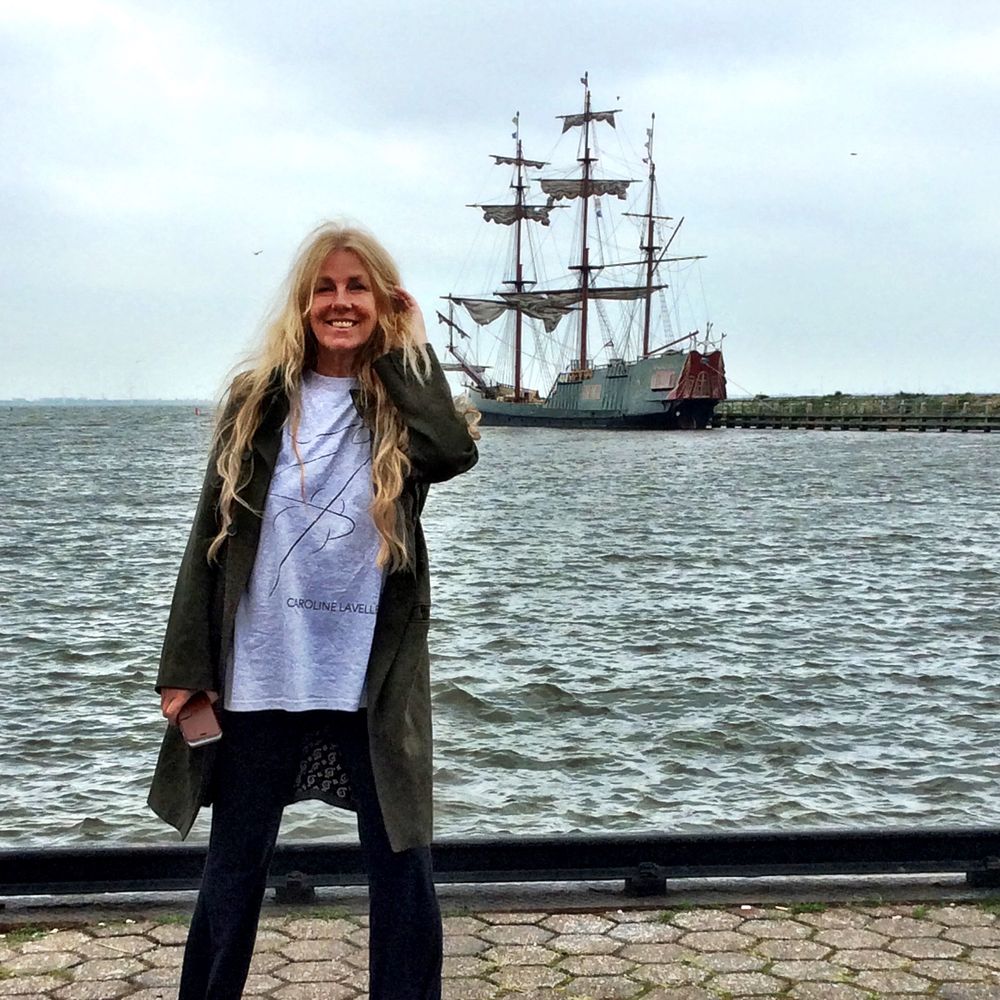 Welcome!
I am a British cellist, composer, and singer / songwriter with three solo CDs, Spirit (produced by William Orbit), Brilliant Midnight, and A Distant Bell.
My new solo album The Raven produced by John Reynolds will be released in July.
I have made many collaborations over my career including with Vangelis and Massive Attack, and am a longtime member of Loreena McKennitt's band.
I have recently released a new  Secret Sky album Opium, with my bandmate Brian Hughes.
Photo: Clare Kenny
From the upcoming album: The raven
The wonderful video for The Raven is made by the cut paper artist Andrew Benincasa
From the upcoming album: Fool & the Genius
Fool and the Genius video by Lennart Miketta & Stephan Hauptmann, supported by storyLab kiU
"

A remarkable voice-an unusual blend of Enya, Sandy Denny and Sinead O'Connor but with a distinctive tone all of its own. This is an exhilarating, intense and highly pleasurable listening experience, courtesy of a thrilling singer-songwriter and instrumentalist" - Andrew Davies
New Single: Could you run away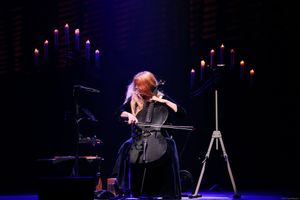 New Secret Sky Album - Out Now
News and Blog
https://echoes.org/2023/06/16/friday-june-30-2023-new-music-from-secret-sky-3/